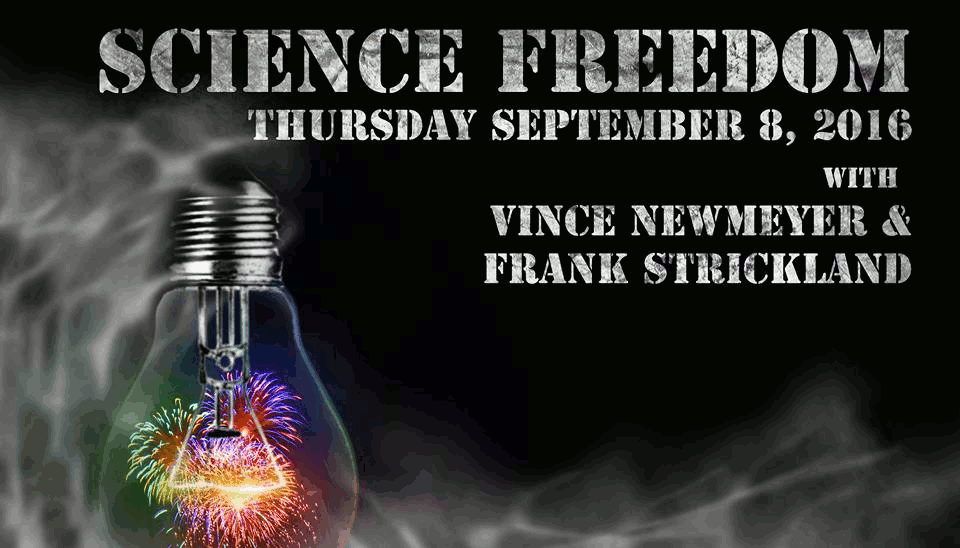 Join us to hear:
An overview of the new science standards.
Problems created by modern science education.
Plain evidence in support of Intelligent Design.
Liberty Hills Academy
1645 South 500 West
Bountiful, Utah
September 8, 2016
From 7-9 p.m.
No charge.
For the latest on the proposed Utah "SEEd"/NGSS standards go to the Articles page.
Hello!
Welcome to ScienceFreedom.org
What is being taught in our schools?
"The theory of evolution has also deeply influenced our way of thinking about ourselves. ... One reason is, of course, that evolution is in contradiction to the literal interpretation of the Bible. Another difficulty is that it seems to diminish human significance. ... [T]he new biology ask[s] us to accept the proposition that ... we are not fundamentally different from other organisms in either our origins or our place in the natural world." (Invitation to Biology fifth edition Curtis and Barnes p 11).
I found this statement of faith in the Utah Biology textbook that was used by my son and my oldest daughter in their high school AP biology class. In fact, the first 11 pages were a big setup between the "science of evolution" and traditional religious belief. As it turns out it is not uncommon to find this type of statement in Utah's biology textbooks. True, the above is one of the more blatant statements, however, this type of dogma is in fact found even in the recently proposed update to our current science standards. Most importantly, this and similar statements which are claimed to be made from "solid science" are actually not supported by the data.
The Utah State Office of Education is in the process of adopting the Next Generation Science Standards (NGSS).
Summation of Issues with the NGSS Standards
Because of issues ranging from the:
Politicized presentation of Global Warming and Environmentalism
Darwinian Dogma

The lack of an objective view of the data
The indoctrination of a materialistic mantra, which excludes any data and logic that indicates that there is anything more than simply Matter and Energy as an explanation of our origins.
This enthroned materialistic view has a devastating affect on the morals of society as a whole.

Instances of Bad Science
Missing and "implicit" content
Artificial limits on learning
The failure to include essential math critical to science learning
Lack of depth in critical topics
Missing science foundations
The watering down of science with social issues
The failure to evaluate the whole of the NGSS and only looking at grades 6-8
The presentation to the public of only selected material, and not the full body of material that will be presented to our teachers
And submitting to a National Standard could bring Federal consequences if we should deviate from those standards in the future
I feel we would be selecting a substandard and politicized science program unfit for what the parents of Utah would really want for their public school students.
Teach All of the Science:
We believe the students of our Utah Families should be free to hear the full breadth of scientific evidence. Science teachers should not be shackled to sterilized arguments and filtered scientific facts, as we find in the NGSS standards, simply because other data points to what has become politically unpopular conclusions.
Get Involved!
We are looking for interested parties who would like to join with us as we become the spark in the engine of the next Renaissance.
I Would Like To:
Thanks for your support
Click Here to let us know of problems with the web site or if you have suggestions.
What's New?
Free Event September 8th
Liberty Hills Academy
1645 South 500 West
Bountiful, Utah
September 8, 2016
From 7-9 p.m.